Blossom Music Center | Cuyahoga Falls, Ohio
The Creative Control Tour, featuring rock veterans The Used and Pierce the Veil, has been announced. Both bands' classic hits and cutting-edge new material will be showcased on the tour, making it a must-see for fans of the genre. When both bands perform at the Blossom Music Center on Saturday, June 17, 2023, the crowd can expect an explosive show full of high energy and emotive singing. Don't miss out on the chance to see two of rock's biggest stars in one unforgettable concert! Grab your tickets right here and now before they sell out.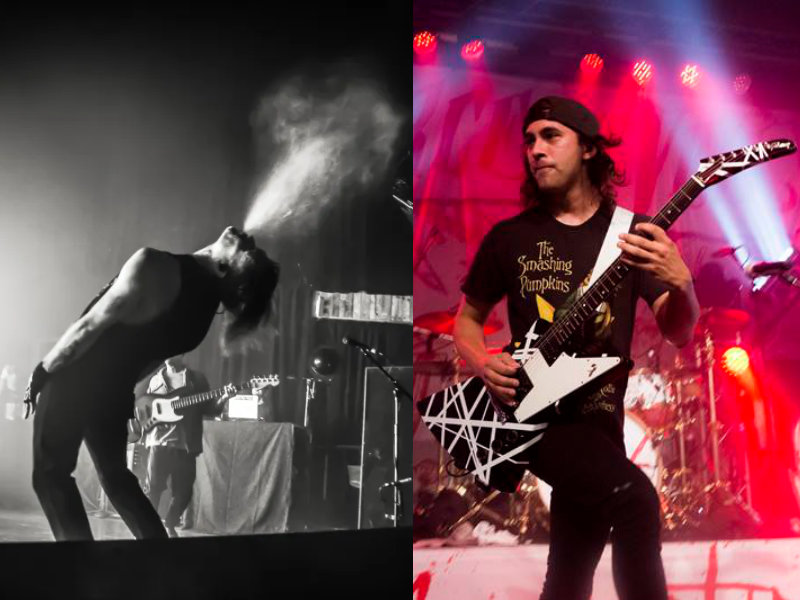 The band "The Used" formed in 2001 and became successful with the release of their self-titled debut album in 2002. Eight studio albums and numerous Gold certifications later, their most recent is "Toxic Sensibility," which includes the hits "F*ck You" and "People are Vomit." They have become well-known for their innovative blend of post-hardcore and alt influences, and they have continued to release albums that top the charts.
Pierce the Veil emerged from the punk rock scene in San Diego in 2006. They're one of the most well-known groups in their field owing to their energy filled music and awesome lyrics that really hit home. Having released five full-length albums, this band has solidified their place as an alternative music industry mainstay through their commitment to exploring new musical territory while remaining true to their musical origins.
Live shows by both bands are highly anticipated by listeners of their respective styles due to their high levels of energy and participation with the audience. In order to guarantee your attendance, you should buy tickets immediately before they run out. Go ahead and click the "Get Tickets" button right now.