Blossom Music Center | Cuyahoga Falls, Ohio
Blossom Music Center in Cleveland, Ohio is proud to present, for your listening pleasure, seventeen-time Teen Choice Award winners, The Jonas Brothers! The Jonas Brothers: Remember This Tour comes to Blossom Music Center on Wednesday, September 22nd 2021 with very special guest Kelsea Ballerini! Kevin, Joe, and Nick will be showing up this September in Cleveland, and the teens just can't wait, if you're at all interested in getting tickets, you need to buy them right now because these are going as fast as the little server can sell them… Buy, Buy, BUY!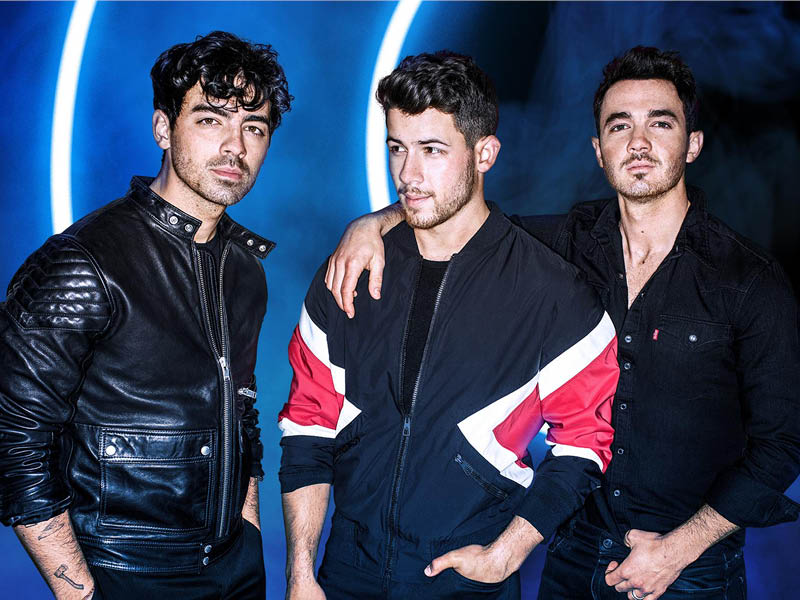 "We couldn't be more excited to officially announce we are going on tour THIS summer and bringing our friend Kelsea Ballerini!" Joe, Nick and Kevin said in a statement announcing the outing. "If this past year has taught us anything, it's that we need to remember the important moments in our lives. We hope these shows will be special moments for our fans, our friends and our families, and we can't wait to see all their faces soon!!"
The Jonas Brothers are Kevin, Joe, and Nick, and they really are all Jonas's, real brothers and really cute, just ask a teenage girl, be ready for screams of excitement though! The boys play a Popped-up mix of rock, pop rock, pop punk, and power pop, and each song is interspersed with the sound of thousands of screaming fans, no literally, it can probably be heard in the next state. They have released five albums to date, It's About Time, Jonas Brothers, A Little Bit Longer, Lines, Vines, Trying Times, and Happiness Begins and the, Remember This Tour, will be their eleventh headline tour to date! To date they have won over, a staggering, 61 international Awards, with over a hundred nominations, including the seventeen Teen Choice Awards, it's so bad at the Teen Awards that nobody else really tries anymore…
As a note of warning, if you are a parent attending with your child, The Blossom Music Center is a sizable outdoor venue that has a capacity of 19,000 seats, that's 19,000 screaming girls, you are advised to bring some ear protection.