Blossom Music Center | Cuyahoga Falls, OH
EVENT POSTPONED (date TBA). Hold on to your tickets! They will be valid for the new date once announced.
The ancient Ring thought lost for centuries has been found, One Ring to rule them all, One Ring to find them, One Ring to bring them all, and in the darkness bind them. Blossom Music Center and The Cleveland Orchestra Present Peter Jackson's The Lord of the Rings: The Fellowship of the Ring on Sunday July 19th 2020 based on the first volume of J. R. R. Tolkien's The Lord of the Rings. With the music performed live by The Cleveland Orchestra conducted by Ludwig Wicki and in conjunction with the Blossom Festival Chorus and Cleveland Orchestra Children's Chorus!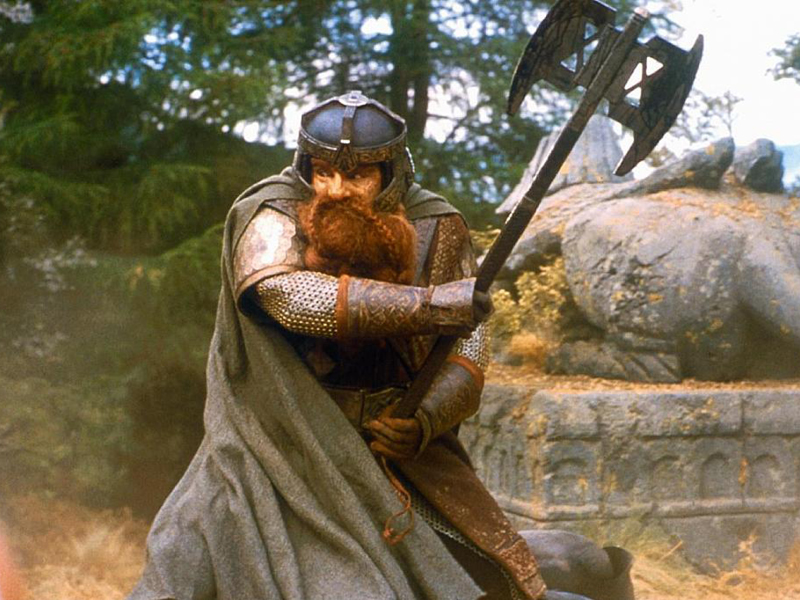 "The world is changed. I feel it in the water. I feel it in the earth. I smell it in the air. Much that once was is lost, for none now live who remember it. It began with the forging of the Great Rings. Three were given to the Elves, immortal, wisest and fairest of all beings. Seven to the Dwarf lords, great miners and craftsmen of the mountain halls. And nine, nine rings were gifted to the race of Men, who, above all else, desire power. But they were, all of them, deceived, for another ring was made. In the land of Mordor, in the fires of Mount Doom, the Dark Lord Sauron forged in secret a Master Ring, to control all others. And into this ring he poured his cruelty, his malice and his will to dominate all life. One Ring to rule them all!" – Galadriel played by Cate Blanchett.
The Lord of the Rings: The Fellowship of the Ring, released December 19th 2001, was very well received by cinema goers and critics alike, scoring a 91% Fresh on Rotten Tomatoes and has a metascore of 91 from metacritic, it won 4 Academy Awards and earned 13 total nominations including Best Picture. This is the first film in the trilogy, the next being The Lord of the Rings: The Two Towers in 2002 and followed by The Lord of the Rings: The Return of the King in 2003.
Staring: Elijah Wood, Ian McKellen, Orlando Bloom and many others.
The runtime is 165 Minutes.