Blossom Music Center | Cuyahoga Falls, OH
EVENT POSTPONED (date TBA). Hold on to your tickets! They will be valid for the new date once announced.
Blossom Music Center and The Cleveland Orchestra Present Peter Jackson's The Lord of the Rings: The Fellowship of the Ring! On Friday July 17th 2020. An epic fantasy adventure based on the first volume of J. R. R. Tolkien's The Lord of the Rings. With the music performed live by The Cleveland Orchestra conducted by Ludwig Wicki and in conjunction with the Blossom Festival Chorus and Cleveland Orchestra Children's Chorus! Buy your tickets now for a thrill filled quest as Howard Shore's score captures Fellowship's sweeping emotion, thrilling vistas, and grand journeys.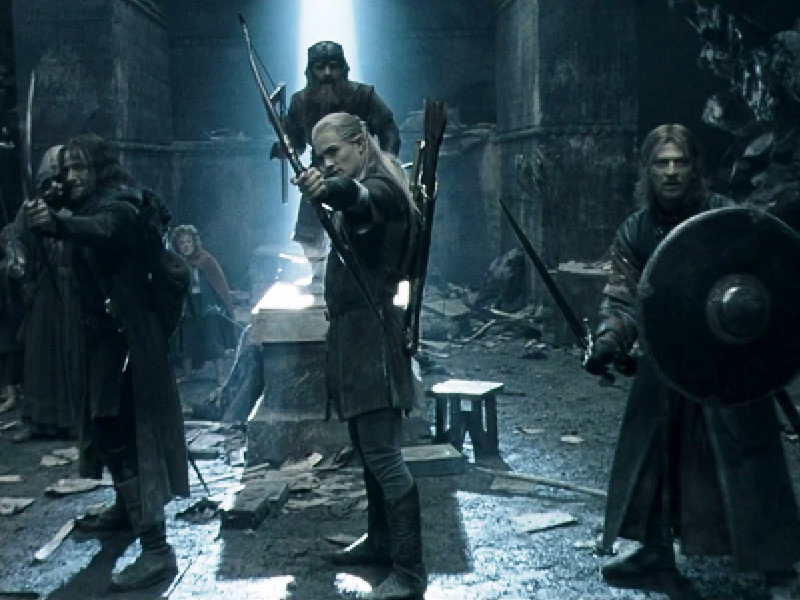 One Ring to rule them all,
One Ring to find them,
One Ring to bring them all
and in the darkness bind them.
Young Frodo Baggins must set out on an epic and dangerous quest, travelling through the lands of Middle Earth all the way to the land of Mordor and there he must find Mount Doom, the only place where the Ring can be destroyed. But fear not for our young hobbit is not alone, eight companions will come together and form the Fellowship of the Ring, together they may just have a chance of surviving this journey. Frodo is joined by Gandalf the Grey, Legolas the elf, Gimli the Dwarf, Aragorn, Boromir, and his three hobbit friends Merry, Pippin, and Samwise.
The Lord of the Rings: The Fellowship of the Ring, released December 19th 2001, was very well received by cinema goers and critics alike, scoring a 91% Fresh on Rotten Tomatoes and has a metascore of 91 from metacritic, it won 4 Academy Awards and earned 13 total nominations including Best Picture. This is the first film in the trilogy, the next being The Lord of the Rings: The Two Towers in 2002 and followed by The Lord of the Rings: The Return of the King in 2003.
Staring: Elijah Wood, Ian McKellen, Orlando Bloom and many others.
The runtime is 165 Minutes.