Blossom Music Center | Cuyahoga Falls, OH
EVENT CANCELLED. Please contact your ticket point of purchase to claim a refund on your tickets.
Are you ready for an adventure?! Blossom Music Center and The Cleveland Orchestra Present Peter Jackson's The Lord of the Rings: The Fellowship of the Ring on Saturday July 18th 2020. Embark on an epic journey with the music performed live by The Cleveland Orchestra conducted by Ludwig Wicki and in conjunction with the Blossom Festival Chorus and Cleveland Orchestra Children's Chorus! The Lord of the Rings: The Fellowship of the Ring is an epic fantasy adventure based on the first volume of J. R. R. Tolkien's The Lord of the Rings.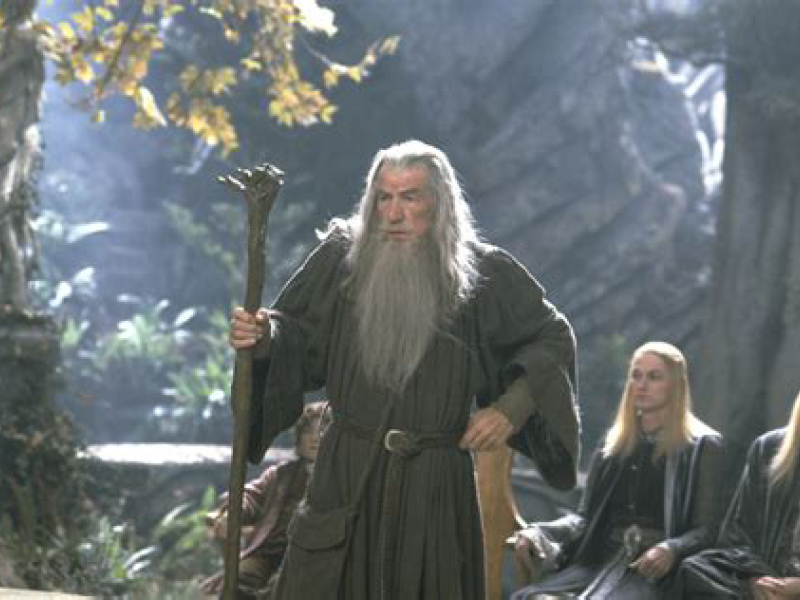 "It all began with the forging of the Great Rings. Three were given to the Elves; immortal, wisest and fairest of all beings. Seven, to the Dwarf Lords, great miners and craftsmen of the mountain halls. And nine, nine rings were gifted to the race of Men, who above all else desire power. For within these rings was bound the strength and the will to govern over each race. But they were all of them deceived, for another ring was made. In the land of Mordor, in the fires of Mount Doom, the Dark Lord Sauron forged in secret, a master ring, to control all others. And into this ring he poured all his cruelty, his malice and his will to dominate all life. One ring to rule them all. One by one, the free peoples of Middle Earth fell to the power of the Ring. But there were some who resisted. A last alliance of men and elves marched against the armies of Mordor, and on the very slopes of Mount Doom, they fought for the freedom of Middle-Earth." – Galadriel played by Cate Blanchett.
The Lord of the Rings: The Fellowship of the Ring, released December 19th 2001, was very well received by cinema goers and critics alike, scoring a 91% Fresh on Rotten Tomatoes and has a metascore of 91 from metacritic, it won 4 Academy Awards and earned 13 total nominations including Best Picture. This is the first film in the trilogy, the next being The Lord of the Rings: The Two Towers in 2002 and followed by The Lord of the Rings: The Return of the King in 2003.
Staring: Elijah Wood, Ian McKellen, Orlando Bloom and many others.
The runtime is 165 Minutes.