Blossom Music Center | Cuyahoga Falls, OH
EVENT POSTPONED (date TBA). Hold on to your tickets! They will be valid for the new date once announced.
Come on down to Blossom Music Centre on Saturday August 29th 2020 and experience the magic of Harry Potter and The Chamber of Secrets with a live Orchestra! The bloody writing is the wall! The Chamber of Secrets has been opened! Are you ready for magic, flying cars and mysterious house-elves? Come and watch the second adventure of Harry, Ron and Hermione as they once again save Hogwarts with the music provided by The Cleveland Orchestra, directed by Justin Freer and are joined by the Cleveland Orchestra Youth Chorus.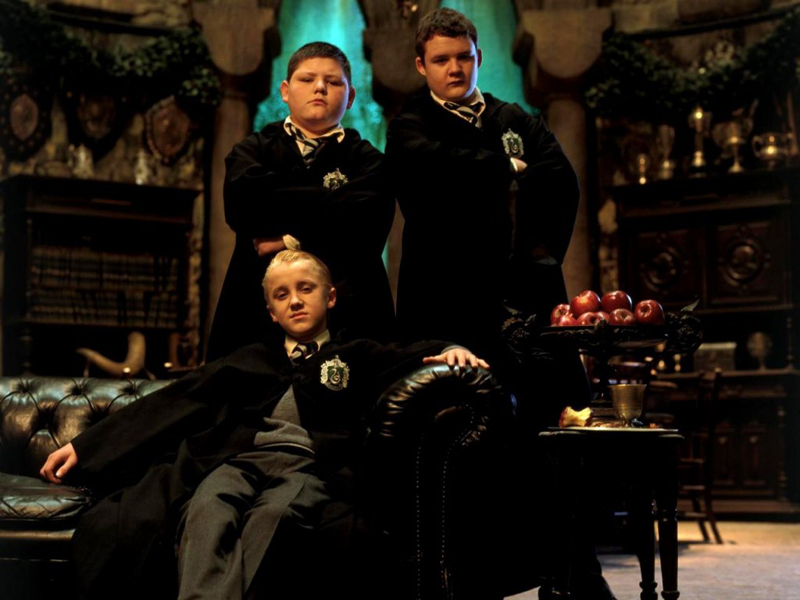 Beware students of Hogwarts, strange and terrible things are indeed happening. Harry Potter returns for his second year at Hogwarts School of Witchcraft and Wizardry, and is suddenly hearing mysterious voices from inside the walls, muggle-born students are being attacked and left petrified like statues in the halls, and an ominous message has been scrawled on the wall in blood, "The Chamber Of Secrets Has Been Opened. Enemies Of The Heir, Beware!"
Harry Potter and the Chamber of Secrets was released in 2002, it is based on the book of the same name by J.K.Rowling and it is directed by Chris Columbus. The movie scored a 83% fresh on Rotten Tomatoes and was very well received by critics and audiences alike, with a critics consensus; Though perhaps more enchanting for younger audiences, Chamber of Secrets is nevertheless both darker and livelier than its predecessor, expanding and improving upon the first film's universe.
The movie is Rated PG (for scary moments, some creature violence and mild language)
Stars: Daniel Radcliffe, Rupert Grint, Emma Watson and Richard Harris
The runtime is 161 minutes.