Blossom Music Center | Cuyahoga Falls, Ohio
A night of tribute, with a hidden puzzle, The Cleveland Orchestra with Elim Chan and Jonathan Biss present, Enigma Variations at Blossom Music Center on Saturday, August 28th 2021. Beethoven Coriolan: Concert Overture was written for, Heinrich Joseph von Collin's 1804 tragedy Coriolan, where Coriolanus' resolve and war-like tendencies gives way to tenderness, but since he cannot stop what he has started, having led an army of his former enemies to Rome's gates, he kills himself. Then a new entry by Caroline Shaw, Watermark, references Beethoven Piano Concerto No. 3, filtering its fast–slow–fast form while it hardly quotes Beethoven, there are bits, hidden in the music. Finally, the Enigma Variations, fourteen variations of a musical sketch of Elgar's close friends, but in naming his theme "Enigma" Elgar posed a challenge which is widely believed to involve a hidden melody, that has never been proven.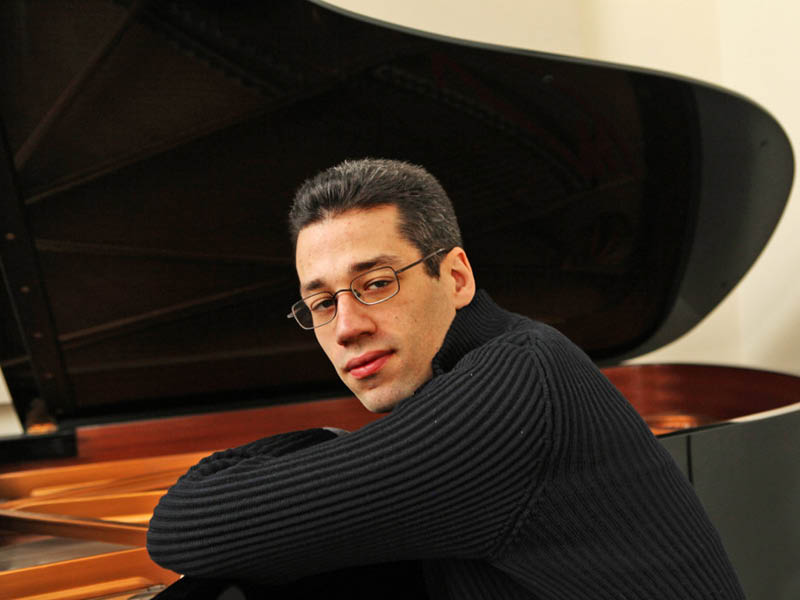 The Cleveland Orchestra with Elim Chan and Jonathan Biss present, Enigma Variations, the nights performances will be:
• Beethoven; Coriolan: Concert Overture
• Shaw; Watermark
• Elgar; Enigma Variations
All performances are played by The Cleveland Orchestra with conductor Elim Chan and Jonathan Biss playing the piano.
One of the most sought-after of the young conductors and already widely admired for her unique combination of "drama and tenderness, power and delicacy", Elim Chan became the first female winner of Donatella Flick Conducting Competition and has now been appointed Chief Conductor of the Antwerp Symphony Orchestra making her both the first female conductor, and the youngest conductor, ever to be named chief conductor of the orchestra. She is the permanent guest conductor of the Royal Scottish National Orchestra and has conducted many orchestras in America, Europe and Asia, including the Royal Concertgebouw Orchestra, Hong Kong Philharmonic Orchestra, London Symphony Orchestra, Philadelphia Orchestra, Deutsches Symphonie-Orchester Berlin, Deutsche Kammerphilharmonie Bremen at Hamburg's Elbphilharmonie, Royal Stockholm Philharmonic, Sydney Symphony orchestras, Los Angeles Philharmonic and Rotterdam Philharmonic orchestras among many others.
Jonathan Biss became the first American to be selected as a BBC New Generation Artist in 2002. He has appeared with the foremost orchestras in the United States, including the Los Angeles and New York philharmonics; the Boston, Chicago, and San Francisco Symphonies, and the Cleveland and Philadelphia orchestras. Biss is a frequent guest soloist in Europe where he has appeared with the London Philharmonic Orchestra, the BBC Symphony Orchestra and the London Symphony Orchestra, as well as the Amsterdam Concertgebouw, and many more. In 2019 Jonathan and the Seattle Symphony with Ludovic Morlot conducting, premiered the first performance of Caroline Shaw's, Watermark.