Blossom Music Center | Cuyahoga Falls, Ohio
American Broadway superstar, Capathia Jenkins, joins American iconic Orchestra, The Cleveland Orchestra, for The Great American Songbook at Blossom Music Center on Sunday, July 18th 2021. This is a huge celebration of being American, with a treasure trove of the very best American songs, with George Gershwin, Duke Ellington, and Oscar Hammerstein. With the American Broadway superstar, "Sweet, smart, and sassy," according to Chicago Tribune, and audience favorite Capathia Jenkins returning to sing these classics and more, right here at Blossom Music Center, get your tickets now!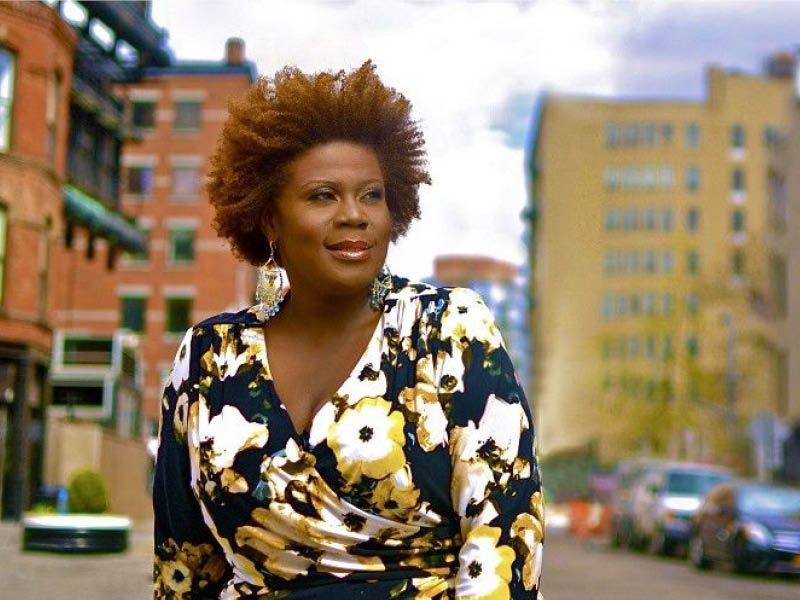 The Cleveland Orchestra with Lucas Waldin and Carpathia Jenkins presents The Great American Songbook, the nights set list is:
• Gershwin; Fascinating Rhythm
• Ellington; Satin Doll
• Hammerstein; All the Things You Are
• Gershwin; The Man I Love
• Gershwin; Summertime
The nights entertainment will be performed by The Cleveland Orchestra, directed by Lucas Waldin with the incredible voice of Capathia Jenkins returning to sing these classics.
The Cleveland Orchestra is made up of 100-plus members, its summer home is Blossom Music Center, and they tour in the United States and around the world, and at various residencies such as Miami and Vienna. Hailed as one of the very best orchestras on the planet, noted for its musical excellence and for its devotion and service to the community it calls home. The Orchestras Performances of standard repertoire and new works are unrivalled at home and on tour across the globe, and through recordings and broadcasts.
Lucas Waldin is a dynamic and versatile conductor whose performances have delighted audiences across North America. Waldin has been a guest conductor for numerous orchestras in the U.S. and Canada, including the Houston Symphony, the Dallas Symphony, the Grant Park Festival Orchestra, the Modesto Symphony, the Louisiana Philharmonic, the Vancouver Symphony, the Calgary Philharmonic and the Toronto Symphony. He has been the Resident Conductor of Edmonton Symphony Orchestra since 2009.
Brooklyn-born and raised, Capathia Jenkins, most recently starred as 'Medda' in the hit Disney production of Newsies' on Broadway. She made her Broadway debut in The Civil War, where she created the role of Harriet Jackson. She then starred in the Off-Broadway 2000 revival of Godspell, where she wowed audiences with her stirring rendition of 'Turn Back, O Man'. As an active concert artist, Ms. Jenkins has appeared with orchestras around the world including the Cleveland Orchestra, Houston Symphony, Pittsburgh Symphony, National Symphony, Atlanta Symphony, Seattle Symphony, Utah Symphony, Minnesota Orchestra, San Antonio Symphony, Minnesota Orchestra, Memphis Symphony, Nashville Symphony, Toledo Symphony, Colorado Symphony, Toronto Symphony, Edmonton Symphony, Calgary Philharmonic, Kansas City Symphony, San Diego Symphony and the Hong Kong Philharmonic.