Blossom Music Center | Cuyahoga Falls, Ohio
It's been a while since fans have seen the Chicks, formerly known as the Dixie Chicks. The 13-time Grammy Award-winning trio dominated the charts, even winning Grammy Awards' Album of the Year and Song of the Year in 2007 against big names like John Mayer, Mary J. Blige, and James Blunt. After their tour in 2018, the trio took a lengthy hiatus. Come 2022, the Chicks are back, and they are promoting their new album Gaslighter with a massive summer tour! The 27-city run across North America includes a much-anticipated stop in Ohio. That's right. The Chicks are rocking Blossom Music Center on Monday, 27th June 2022! Get ready and grab your tickets to see the reigning queens of country music conquer the land once again.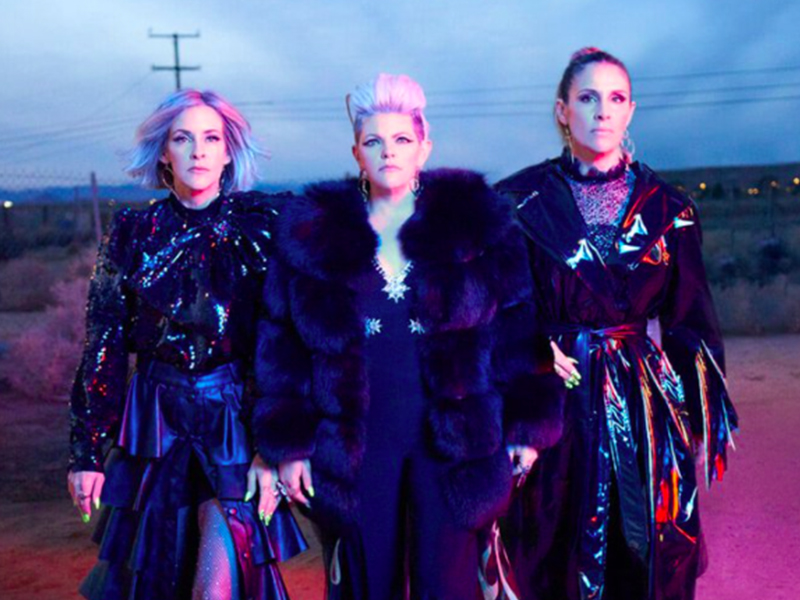 The three women from the Chics are set to perform songs from their latest album, Gaslighter, on their 2022 tour. The setlist will also consist of hit songs from the previous albums, such as "Not Ready to Make Nice," "Wide Open Space," "There's Your Trouble," and plenty more. It has been several years since fans had seen the Chicks perform live and vice versa. Band member Martie Maguire said in a statement that she was already manifesting their performance during their recording sessions. "While we were recording the 'Gaslighter' album, I was constantly picturing performing all of those songs on tour. The ultimate payoff is always the live show for us."
The Chicks used to be called the Dixie Chicks until 2020. The band has been active in the country music industry for more than three decades, with eight studio albums and four live and compilation albums. In 1998, upon the release of Wide Open Spaces, the trio began gaining commercial success with more than 12 million copies sold and winning nine awards, including the Grammy's Best Country Album.
On their 2022 tour, the Chicks will be accompanied by support act Grammy-award winner Patty Griffin. Folk singer Patty Griffin released her debut album, Living with Ghosts, in 1996. Her music from the album is the epitome of modern folk and Americana music. Since then, the singer's body of work has been a mix of country, folk, rock, and gospel.
If you are a fan of the Chicks and Patty Griffin, you better hurry and get your tickets to see these incredible performers on stage at Blossom Music Center!