Blossom Music Center | Cuyahoga Falls, Ohio
As Sunday 8th July 2018 is quickly approaching, tickets are selling fast for the legendary, the one and only Roger Daltrey! As one of the biggest names in British rock music – Roger Daltrey is coming live to Blossom Music Center – don't wait too long to tell your friends and grab tickets ready for the big night! Tickets available right here, right now, there's not a moment to loose – moments like this don't happen everyday!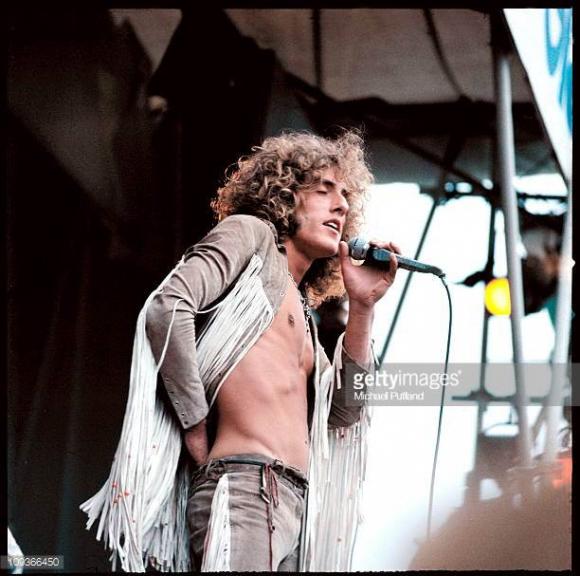 "Forget the borderline bombastic notion of "rock opera": Tommy is the Who's greatest album — which automatically puts it among rock's greatest albums. To hear it played live in its entirety, sung by Roger Daltrey, is that rarest of opportunities for the hard-core fan."
Roger Daltrey is well known all around the world for his incredible work in music as one of the greatest names in Rock he is of course the lead singer from The Who… rocking stages since the 1960's all the way up until today he brings the fusion of classic rock up to date with his full power vocals and sensational songs.
The Who have an endless back catalogue of tracks including 14 singles that smashed the Top 10 charts in the United Kingdom during the 1960s, 1970s, and 1980s, including "I Can't Explain", "My Generation", "Substitute", "I'm a Boy", "Happy Jack", "Pictures of Lily", "Pinball Wizard", "Won't Get Fooled Again", and "You Better You Bet". These songs have changed music as we know it, shaping it to become something that will stay in all of our hearts for many years to come!