Blossom Music Center | Cuyahoga Falls, OH
This 2022, the Freaks on Parade Tour is traveling across America, and it makes a much-awaited stop in Ohio. The tour features headliners Rob Zombie and Mudvayne with Static-X, and Powerman 5000 as special guests. No, you didn't time travel back to 2000. This show happens on Wednesday, 3rd August 2022, at the Blossom Music Center! Get your necks and gears ready because this show is guaranteed to make your head spin with Rob Zombie's and Mudvayne's massive hits and fan favorites! If you enjoyed the nu-metal era, you'd absolutely go crazy for this show featuring the top bands from the period. So get your tickets now and join the Freaks on Parade Tour this summer!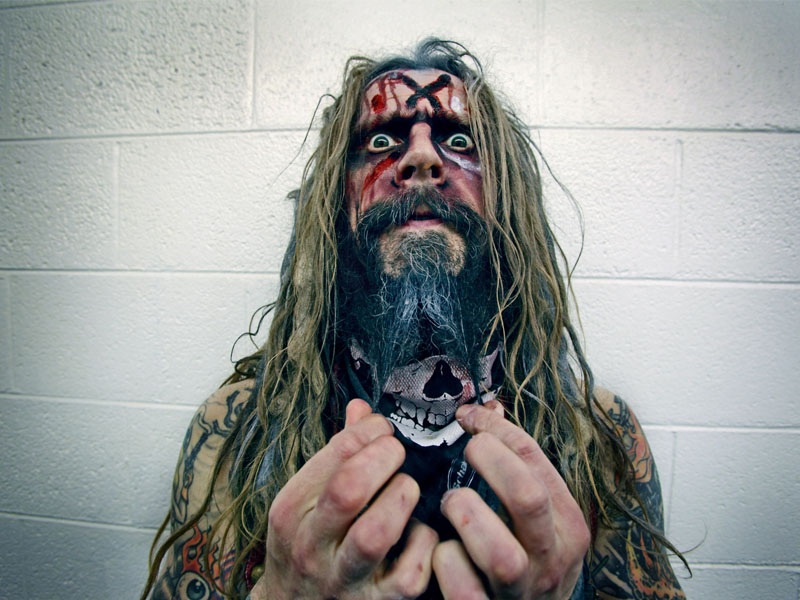 Rob Zombie is a rock musician and filmmaker who has continuously explored and challenged his creativity when it comes to his music and films. Fans revere him for his horror-themed and shock rock music style. He's been actively making music since 1985 and has sold over 15 million albums worldwide. Rob Zombie not only released seven solo studio albums, he has also released eight feature films, which grossed more than $150 million world wide. Every time he releases an album, Rob Zombie enters the top 10 on Billboard's 200 chart. His most recent album The Lunar Injection Kool Aid Eclipse Conspiracy peaked at number on the Top US Independent Albums, Top Hard Rock Albums, and Top Rock Albums charts and number 9 on the Billboard 200 chart. Zombie has been nominated at the Grammy Awards eight times. At the 64th Grammy Award, his single "The Triumph Of King Freak (A Crypt of Preservation and Superstition) was nominated for Best Metal Performance.
For the Freaks on Parade Tour, Rob Zombie shares the top billing with Mudvayne, a math metal and progressive rock band from Illinois. The music style of Mudvayne has always evolved with members constantly experimenting with different types of elements. The band emerged during the '90s when Chad Gray, Greg Tribbett, Ryan Martinie and Matthew McDonough formed the band. In 2000, the band released their debut studio album, L.D. 50, which peaked at number 1 on Billboard's Top Heatseekers chart. Over the years, the band continued to drop studio albums until 2009. Moreover, the band has sold an estimated six million albums worldwide. In 2001, Mudwavyne won an MTV2 Award for their 2000 single "Dig" and in 2006, their single "Determined" was nominated for Best Metal Performance at the Grammy Awards.
Tickets to see Rob Zombie and Mudwayne perform at the Blossom Music Center on Wednesday 3rd August 2022 are now available!