Blossom Music Center | Cuyahoga Falls, Ohio
Nick Cannon Presents: MTV Wild N Out Live comes to Blossom Music Center on Friday 1st July 2022 for another tour of the famed TV series Wild N Out. Nick Cannon and his cast members will kick off their journey on 20th May from Atlanta and will run until the beginning of July. It will be one of the biggest happenings of 2022, with the hit show happening across 23 cities in the U.S. This time the audiences get to experience a new thrill, with the cast members set to invite members from the audience to participate in games on stage. If you're ready to be a part of this thrilling experience and you have only watched Wild N Out on your tv screens, this is the perfect time to get your tickets, book your spots, and gear up for an enthralling experience!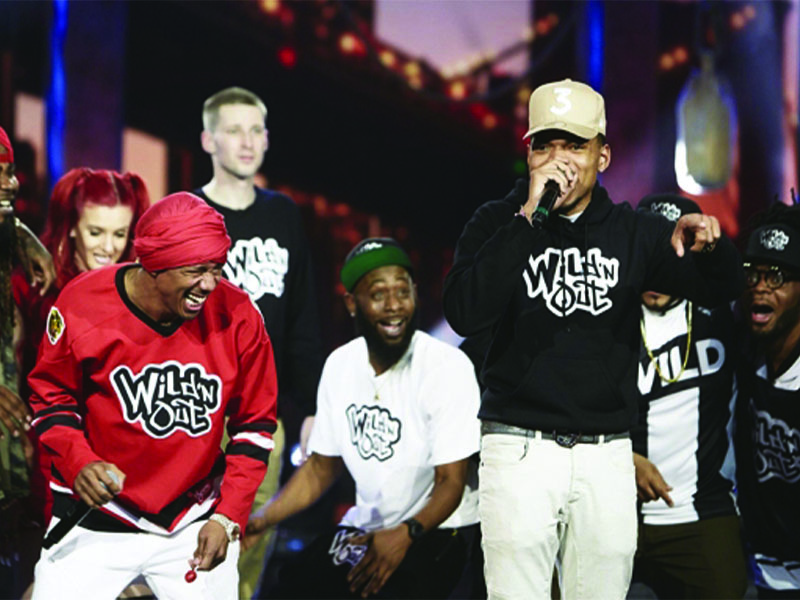 Wild N Out is undoubtedly one of the country's highest watched game shows, and fans have been waiting for this hugely anticipated live tour. People have been enjoying the hit game show on their T.V screens for ages but the live tour takes it one step further! Fan involvement is going to be high because some of them would be stepping up on the stage to participate with Nick Cannon and his fellow cast members.
Wild N Out was started in 2005 by Nick Cannon, and the show went into a 6-year hiatus before its relaunch in 2012. After that, it gained considerable moment and produced record-breaking seasons, and season 5 became the highest-grossing telecast in MTV2 history.
Wild N Out is now a household name across America and has given a platform to various mainstream celebrities of the modern era, including Kevin Hart, Pete Davidson, Katt Williams, and many more. As Cannon rightly puts it himself, the best part about the show is the spontaneity and rawness, which means that anything can happen on that stage, no matter how wild! Be a part of this amazing experience at Blossom Music Center on 1st July 2022 by getting your tickets right now before they are sold out!