Blossom Music Center | Cuyahoga Falls, Ohio
Kick off your June with a bang! What better way to do that than attending one of the highly anticipated concerts of the "Bigger Than Me" hitmaker, Louis Tomlinson, in the beautiful Blossom Music Center. Catch the former One Direction member in this Cleveland stop of his North American tour on June 1, 2023, and be awed as he wows his fans with songs from his latest album, "Faith in the Future." Fans must indeed have faith in this future concert because Louis is known to give energetic yet sincere performances while on stage. Apart from the new songs from his new album, fans can expect to be singing along to Louis's massive hits, including "Always You," Miss You," "Back to You," and many others. So be sure to grab your tickets early because they might run out soon. Click the links to place your orders.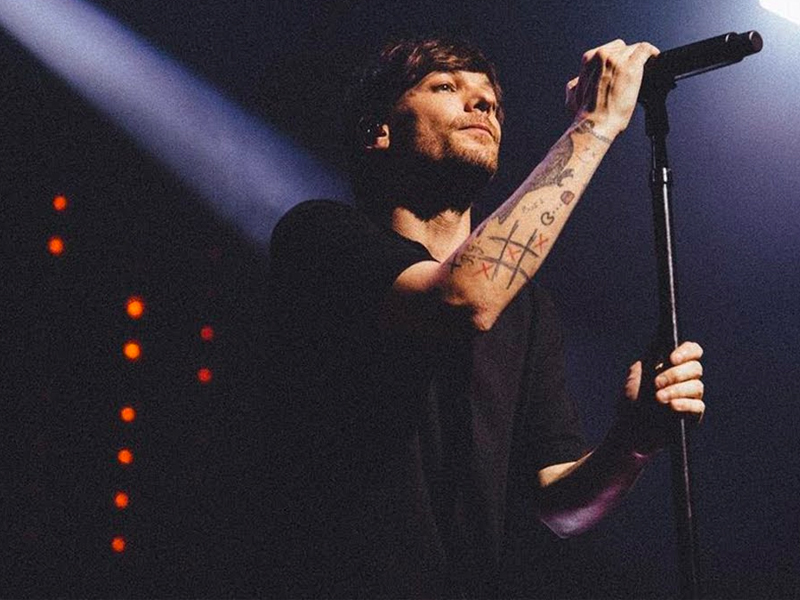 Among the four heartthrobs of the 2010s sensational boy group One Direction, Louis Tomlinson has carried the torch that brought the band to new heights with his masterful songwriting and vocals. After their hiatus in 2016, he polished his songwriting and expressed broad skill by creating bop music in different music genres, from indie rock to Britpop.
Part of growing up during the 2010s is One Direction. The group consisting of four teenagers became a pop culture phenomenon. Louis, who dreamt of becoming a singer and actor, shot off to stardom when he became a part of the boy group formed on The X Factor. After that, it was a whirlwind of creating widely revered songs and jampacked performances around the world. When the group disbanded in 2016, a new era dawned for the superstar. He, who became a judge on The X Factor, continued to do so in the following years. He has released multiple songs such as "Back to You," his collaboration with Bebe Rexha, and "Just Hold On" with Steve Aoki. His debut solo album "Walls" followed in 2020, which was considerably successful. This year, he released his second album "Faith in the Future."
In support of his newly released album, Louis Tomlinson will be headlining a tour next year. Catch him at the Blossom Music Center in Cuyahoga Falls, Ohio, on Thursday, June 1, 2023. To see him live, get tickets now!