Blossom Music Center | Cuyahoga Falls, OH
Global superstar Josh Groban recently announced his Harmony Summer Tour, and he is coming to Blossom Music Center on Wednesday 29th June 2022, for one of the performances. Fans are hugely anticipating this tour because Groban will be playing loads of music from his latest album, Harmony. Since coming out in 2020, the album has received critical appraise from music critics and fans have loved it. Groban has also invited talented musicians, including Lucia Micarelli, Eleri Ward and the legendary Preservation Hall Jazz Band. Groban is known for incredible live performances, and it is one of the reasons why his concerts are always in demand. If you want to see him live, get your tickets right now before they are sold out!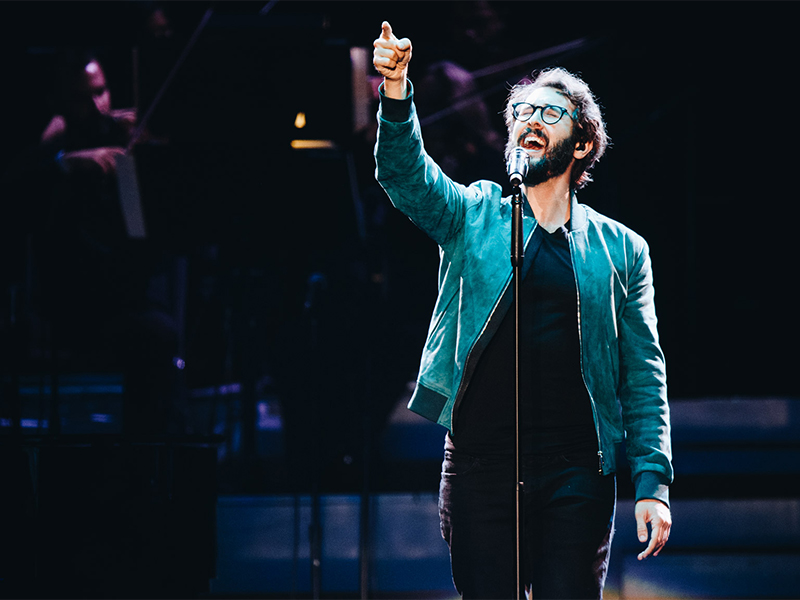 The Harmony tour is scheduled to begin on 17th June and will continue for a series of dates until 2nd August. Josh Groban will be visiting 25 cities, and majority of the venues will be outdoor. Fans' reviews have revealed that Groban's musical brilliance is enhanced in an open environment, and hence, they love it when they can listen to his beautiful songs under the naked sky.
The tour announcement was made on Twitter, and Groban expressed his excitement about connecting with his fans once again. A Josh Groban concert always promises to deliver a soulful experience, with his distinct voice and passionate energy on stage.
Groban recently released the deluxe edition of Harmony and also performed a live stream concert on Valentine's Day. He is one of the most successful artists in the industry currently with more than 25 million record sales, and in 2007, he was the highest-selling artist in the U.S. His worldwide recognition spans various genres, including contemporary, classic, pop-rock, soft rock, and orchestral. He is also a multi-instrumentalist and a talented songwriter as well. If you want to experience an extraordinary Josh Groban performance at the Blossom Music Center on 29th June, make sure you get your tickets right now before they are sold out!