Blossom Music Center | Cuyahoga Falls, Ohio
Halsey will be performing live at the Blossom Music Center on Friday the 3rd of June 2022 for a night of amazing music, performing some of their songs that have given them a reputation for catching the truth and expressing it genuinely through music. Tickets for their concert are on sale now, so book yours to secure a seat for a night that will be full of songs that will make you feel all the emotions. Don't miss out on your chance to watch Halsey live, so get your tickets now! The date is 06/03/2022 at the Blossom Music Center.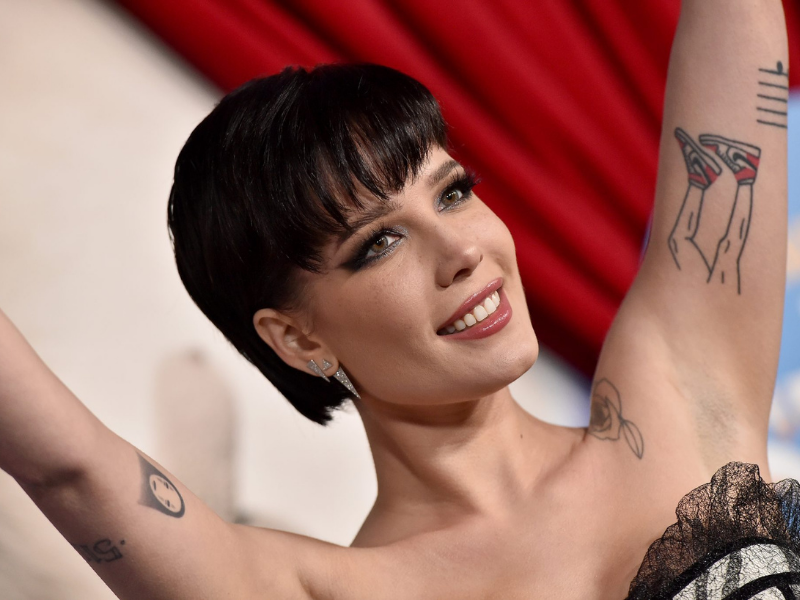 After having to abruptly cancel the rest of their 2020 tour due to the Covid pandemic, Halsey is back on tour this year following the release of their latest album, 'If I Can't have Love, I Want Power', released last year. Earlier this year they wrote to their 28.1M Instagram followers saying, "It's been far too long and I could not be more excited to see you all." Her tour, titled 'Love And Power' has been eagerly anticipated since their announcement was made, fans excited to hear the powerful, strong vocals of Halsey. Halsey's rise to fame is a story showing the power of artists first platforms. Halsey posted their now well-known and well-loved song 'Ghost' on SoundCloud, a song about an ex and dealing with all the emotions that person leaves behind. It received so many listens that multiple record labels approached Halsey about record deals. In 2014 Halsey was signed by Astralwerks and released her debut EP, titled Room 93, later the same year. Since then Halsey has released four studio albums and has gained a reputation for their quirky, honest style, but also for producing grittier, more aggressive tracks that strike a chord with listeners. They are an artist you do not want to miss out on watching live, book your tickets now.