Blossom Music Center | Cuyahoga Falls, Ohio
Get ready to catch one of the best alternative rock acts on the scene – Gin Blossoms as they head to Blossom Music Center on Monday 1st June 2020! Gin Blossoms have graced the world with their non stop releases from the late 1980s up until today, with plenty of material behind them, the band are hitting the road for an exciting Summer tour! Join them by booking your tickets for their live performance at Blossom!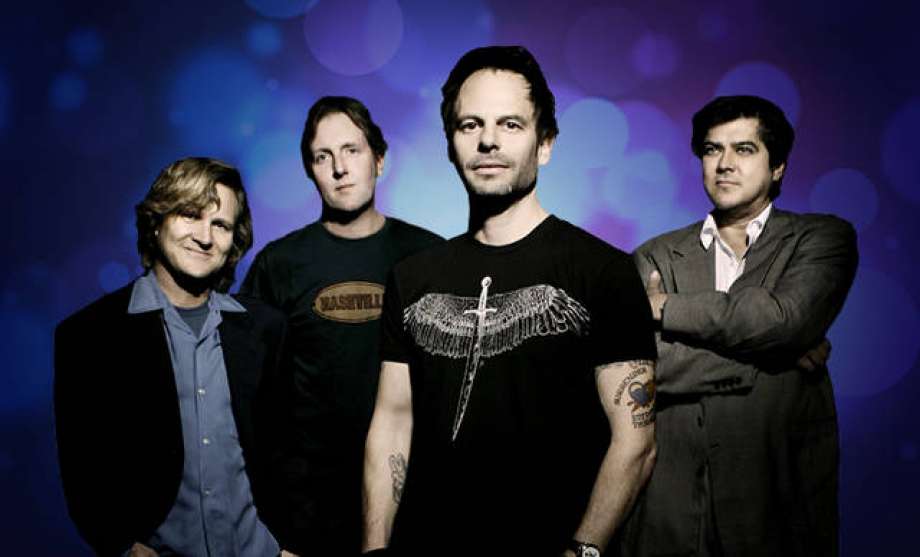 Gin Blossoms have had a long standing career within the music scene, with their attention grabbing alternative rock releases. From the very beginning all the way back in 1987 when they made their formation in Arizona, they have escalated into the spotlight, most notably during the 1990s with their studio releases such as New Miserable Experience which became a global hit with it's successful single "Hey Jealousy" and remains to be one of their biggest songs to date.
The talented Gin Blossoms carried on their success into the mid 1990s with their second album release of Congratulations I'm Sorry and once again they took to the charts, this time receiving a quadruple platinum accreditation and gaining them an exciting nomination at the Grammy Awards for the chart topping single "As Long as it Matters."
After a busy period of music releases and non stop touring, Gin Blossoms took a hiatus in 1997 and to their fans delight they formed back together in 2001, bringing with them material with their Major Lodge Victory album in 2006, No Chocolate Cake in 2010 and most recently with heir 2018 release of Mixed Reality.
Gin Blossoms are one of the most catchy bands around, with their unstoppable songs they will be hitting the road in 2020 for another showcase of all of their best material from over the years. If you love their music then whatever you do, don't miss out on the upcoming opportunity to see Gin Blossoms take to the stage at Blossom Music Center on Monday 1st June! Tickets are now ready to book and selling fast – grab yours while you can…