Blossom Music Center | Cuyahoga Falls, Ohio
If you're a fan of Florida Georgia Line, then have we got a treat for you! On Friday 23rd August 2019, the popular entertainment venue – Blossom Music Center will open it's doors for non stop entertainment… Grab yourself a ticket to the legendary Florida Georgia Line, as they are joined for this exciting night by special guests, Dan and Shay & Morgan Wallen! All of this will be LIVE!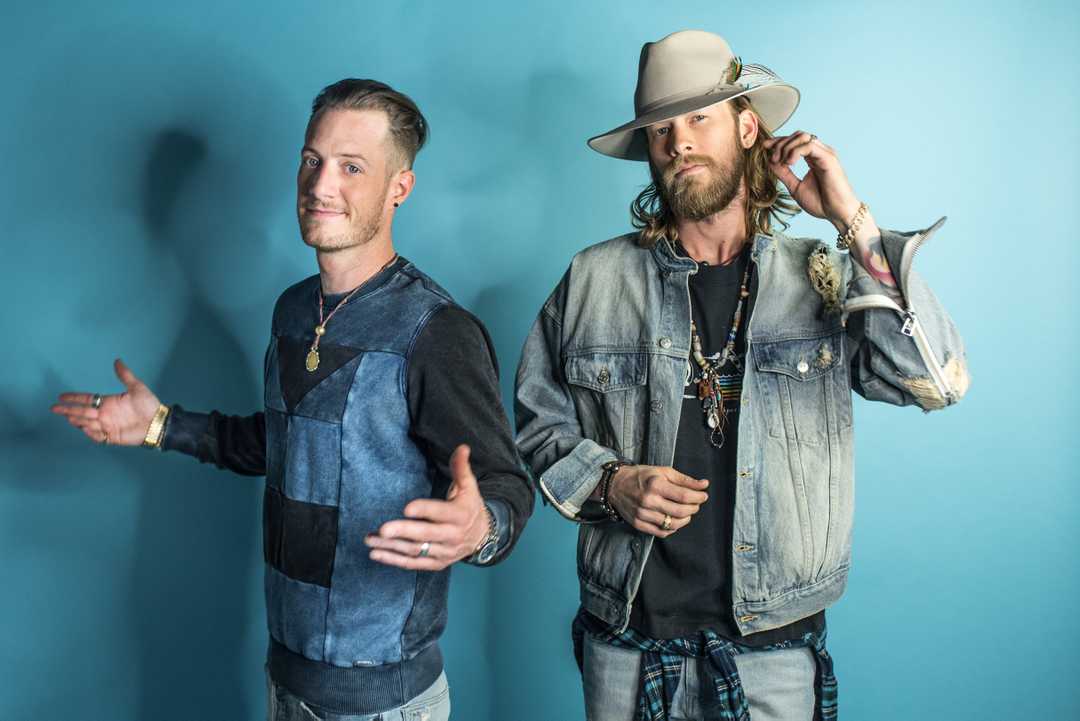 "You can say a lot of things. You can call somebody a lot of different names and have a lot of different opinions, but at the end of the day, when it comes to me and Tyler, you can't say we ain't country."
Florida Georgia Line are possibly one of the biggest acts on the Country music scene and even more famous as they are a duo. The chart-topping vocalists, Brain Kelly and Tyler Hubbard have taken the world by storm since their formation back in 2008. Fast forward almost ten years and they are packing out stadium shows and touring non-stop!
Their biggest hit to date was with the 2012 single, 'Cruise' which launched them into the limelight and transformed their career, reaching number 1 in the charts. Later, the R&B pop singer, Nelly would remix the song and again it became a big success taking over the Billboard charts.
Now they return in 2019 for a tour that will be bigger and better than ever before!