Blossom Music Center | Cuyahoga Falls, Ohio
Come and join an extraordinary family on an extraordinary journey with extraordinary live music at the Blossom Music Center as Encanto: The Sing Along Film Concert will be visiting there on Thursday the 25th of August 2022. Tickets for this one-of-a-kind event are on sale, so grab yours now to guarantee you have seats for a journey that will transport you to the vibrant mountains of Colombia, where a wondrous town called Encanto exists and magical and fantastical things happen, and to sing along with the powerful hit tracks of the film. Don't miss out and book your tickets today!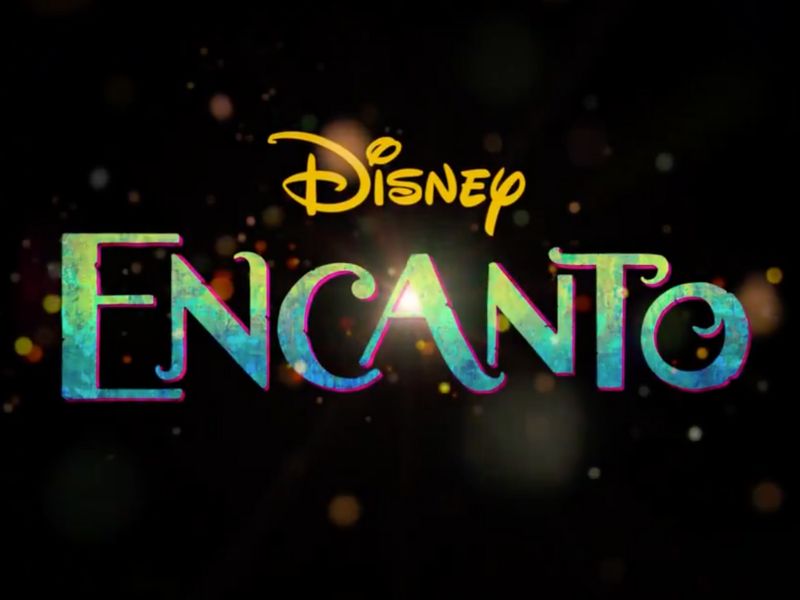 Disney has unveiled its Encanto: The Sing Along Film Concert tour and is delighted to be teaming up with the global entertainment company, Live Nation, to create an event that shows the full-length film along with great live band music that brings the songs and music of Encanto further to life. The film Encanto was released in 2021 and has already reached a level of status that will have it shortly deemed a Disney classic. The Madrigal family members immediately captured the hearts of people around the world with their colourful, dynamic personalities and powers – a young, caring boy who can commune with animals, a woman strong enough to move houses on her own and a mum whose food can literally heal broken bones and bee sting reactions, to name just a few! However, there is one member of the exception Madrigal family that appears unexceptional and has no blessed gift, Mirabel. Mirabel sings (and you can sing with her!) that she is waiting for a miracle and would move mountains, yet how could she ever do anything extraordinary when she is ordinary? Discover the power of a hopeful, resolute heart and how we can all be exceptional and magical with Encanto: The Sing Along Film Concert.