Blossom Music Center | Cuyahoga Falls, Ohio
With his live and exciting new tour hitting the road for Summer 2020 – Chris Young is gearing up for yet another unforgettable performance! This time special guest support include showcases from Scotty McCreery & Payton Smith and all three will be heading to Blossom Music Center on Thursday 9th July 2020! Get prepared for the main event by securing your tickets and ensuring your place in the crowd! Nothing beats seeing your favorite artist on stage!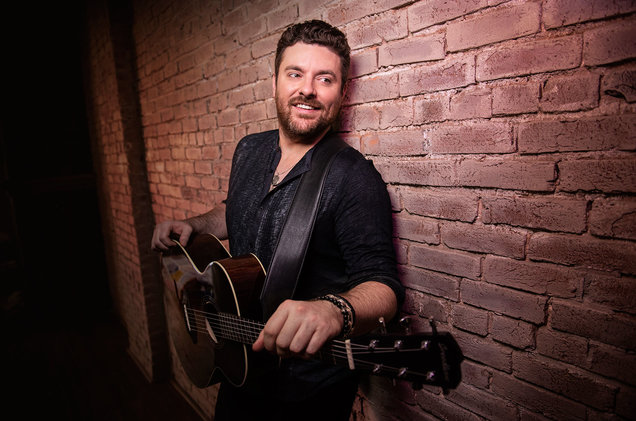 As a firm favorite on the Country music scene, Chris Young has truly taken the spotlight for his impressive studio releases and non-stop tours over the years. From his debut which came to light in the mid 2000s, up until today, Chris Young has shown the world his ability to write the perfect hit song! With his early days in music starting off on the television competition Nashville Star, Chris Young began a journey that has been unstoppable ever since!
After winning the competition, Chris Young quickly became the artist that country fans were listening to and following his ever move as he dropped his first full length record just a year after his appearance on Nashville Star! The record pushed him right to the top of the status and produced a collection of ever beloved hits including the likes of; "Drinkin' Me Lonely" and "You're Gonna Love Me". As Chris Young was transformed into a superstar name, he followed up his debut with another release in 2009 and rocketed the charts once again with singles such as; "Voices", "Gettin' You Home (The Black Dress Song)".
In a fairly short career, Chris Young has reached an impressive platform and remains to be one of the most successful artists in the country genre right now – if you love his music then be sure to get on down to your nearest venue this Summer for the night of your life! Book those tickets and tell all of your friends there's only one place to be and that's at the Blossom Music Center on Thursday 9th July!