Blossom Music Center | Cuyahoga Falls, Ohio
The mountains are alive with The Sound of Music! Blossom Festival Orchestra, conducted by Andy Einhorn presents The Sound of Music as part of Blossom Music Festival at Blossom Music Center on Sunday, September 4th 2022. Get your tickets here and come along to a very special picnic event fit for the whole family, featuring the Blossom Festival Orchestra and the very talented members of the Baldwin Wallace University Conservatory of Music's Music Theatre Program, as they bring the heartwarming true story, and one of the most popular stage and film musicals of all time, to the Blossom stage.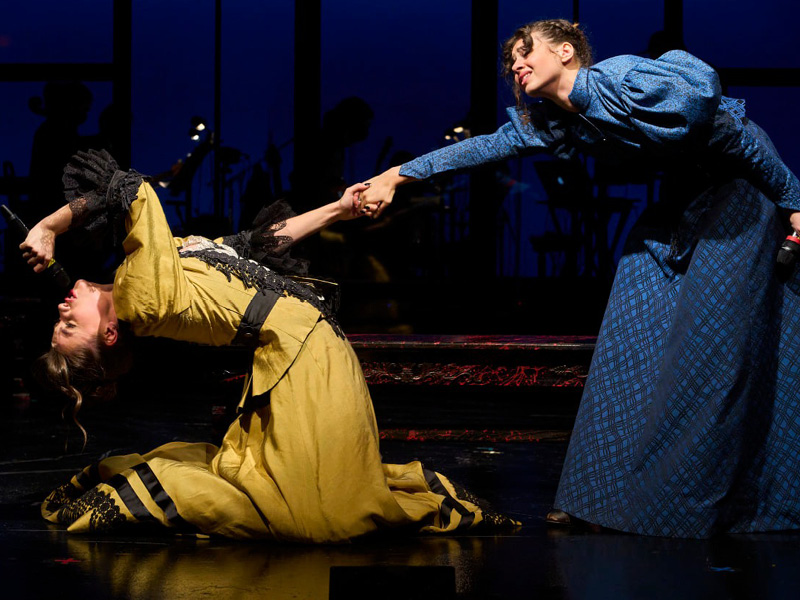 Rounding out the Festival will be a semi-staged production of Roger and Hammerstein's "The Sound of Music" performed by students from Baldwin Wallace University Conservatory of Music's Music Theatre program. Victoria Bussert will direct, and conductor Andy Einhorn will be on the podium.
The Sound of Music is a stage musical, with music by Richard Rodgers, lyrics by Oscar Hammerstein II, and a book by Howard Lindsay and Russel Crouse. The story is based on the 1949 memoir of Maria von Trapp, The Story of the Trapp Family Singers. The original Broadway production, starring Mary Martin and Theodore Bikel, opened in 1959 and won five Tony Awards, including Best Musical, the first London production opened at the Palace Theatre in 1961. The show has enjoyed numerous productions and revivals since then and was adapted as a film musical, starring Julie Andrews and Christopher Plummer, in 1965, winning five Academy Awards, including Best Picture.
Set in Austria on the eve of the Anschluss in 1938, the musical tells the story of Maria, who takes a job as governess to the von Trapp family, she falls in love with the children, and inevitably their widowed father, Captain von Trapp. But when he is ordered to accept a commission in the German navy, he and Maria decide to flee Austria with the children. The musical includes many famous songs, including "Edelweiss", "My Favorite Things", "Climb Ev'ry Mountain", "Do-Re-Mi", and the title song "The Sound of Music".