Blossom Music Center | Cuyahoga Falls, Ohio
This summer, Broadway fans in Cleveland, Ohio, have an excellent reason to rejoice because the Blossom Music Festival is presenting a once-in-a-lifetime collaboration with the city's premier ensemble, The Cleveland Orchestra, and multi-award winning Broadway singer and actress Audra McDonald! This incredible show will feature several American songbook staples performed by the world-class singer and the talented orchestra's musicians led by acclaimed Broadway conductor and music director Andy Einhorn! The show, titled An Evening with Audra McDonald, is guaranteed to deliver exemplary musicianship and vocals that have taken the Broadway world by storm. McDonald is best known for her roles in Marie Christine, Rag Time, Master Class, Porgy and Bess, and the off-Broadway hit, Lady Day at Emerson's Bar and Grill. If you want to see the six-time Tony Award-winning actress light up the Blossom Music Center on Sunday, 13th August 2023, then you better hurry and score your tickets now!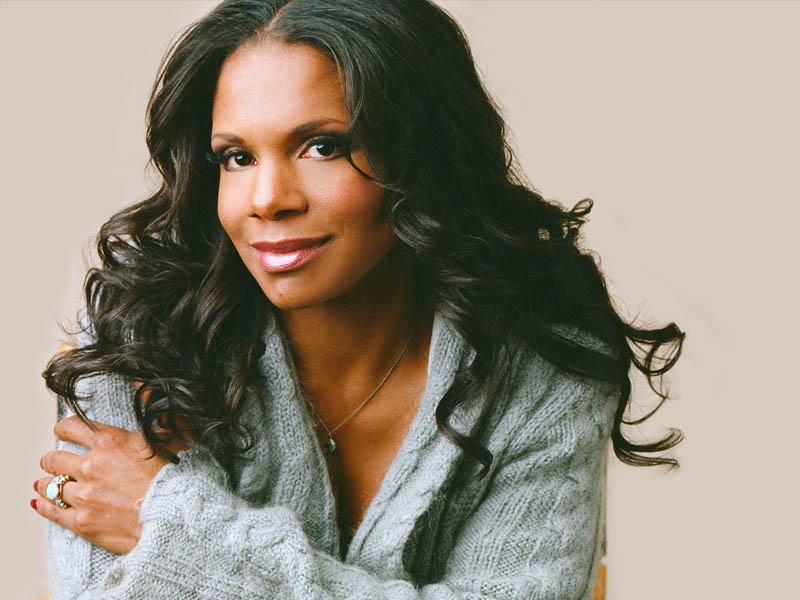 Audra McDonald is an accomplished performer, singer, theater, TV, and film actress best known for her work with A Moon for the Misbegotten, Porgy and Bess, 110 in the Shade, and many more. Her incredible three-decade career has resulted in multiple accolades, including six Tony Awards, two Grammy Awards, and an Emmy Award. In 2016, she received the state's highest civilian honor for the arts, the National Medal of Arts, presented by then-President Barack Obama. McDonald was inducted into the American Theater Hall of Fame the following year.
Her vocal technique has made her an exceptional performer. McDonald has also performed with several esteemed orchestras, such as the Berlin Philharmonic and New Philharmonic. Her classical soprano voice has also graced the stage of the Houston Grand Opera and the Los Angeles Opera. In 2008, she recorded the vocals of Kurt Weill's Rise and Fall of the City of Mahagonny. The record later won the Grammy Awards for Best Opera Recording and Best Classical Album.
McDonald has released several highly-acclaimed studio efforts. In 1998, she released his debut solo recording, Way Back to Paradise. Her sophomore effort followed this, How Glory Goes, which contained new and old musical theatre songs, such as "Any Place I Hang My Hat is Home," "When Did I Fall in Love," and "Lay Down Your Head." In 2018, McDonald released her latest effort, Sing Happy.
Apart from performing on stage, McDonald has also starred in notable TV and film roles, such as The Good Fight, Private Practice, The Good Wife, The Gilded Age, and more. Moreover, her performance in hosting Live from Lincoln Center has earned her a Primetime Emmy Award for Outstanding Special Class Program. In 2015, McDonald was named one of Time Magazine's 100 most influential people. This is thanks in part to her charity work and activism. She helped launch Black Theatre United in 2020 and recorded the album Singing You Home, which proceeds to help families separated at the border. In 2014, she joined the board of directors of a homeless youth program called the Covenant House.
This August, McDonald's will join the Cleveland Orchestra on stage, and together, they will deliver an epic performance! It would be a crime to miss this truly-phenomenal event. So hurry and secure your tickets to this rare opportunity before it's too late!